RSSChats & Other Live Events
Transcript: Live fan chat during the Arizona vs Fairleigh Dickinson basketball game
Follow Bruce Pascoe and Wildcat fans as they tweet, comment and update during tonight's game. Comment on the live chat page, or tweet  #ArizonaWildcats to join in. The live chat begins at 8:30 p.m. and the game starts at 9.
More videos
×
Big Jim: Helium monsters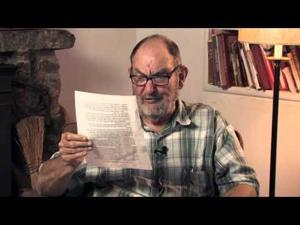 Jim tells of how a gila monster can become a helium monster.
Follow the Arizona Daily Star