RSSChats & Other Live Events
Live blog: Running man takes over UA campus
For the next 72 hours you may have the chance to see ultramarathon enthusiast and Tucson resident, Jerry Schuster, running around the University of Arizona campus as he raises money and awareness for the Arizona Resource Connection, a student-run club that helps Southern Arizona refugees. Share your sightings of Schuster on StarNet by tweeting your comments and photos using #runningman and watch them appear in our live blog.
Anyone capture our running man on Twitter or Instagram as he runs the UA campus? I've taken down the tweets and photos of fans watching Sunday night's series in Korea called "Running Man," where individuals and teams compete for prizes as they search for a landmark.
Powered by ScribbleLive
More videos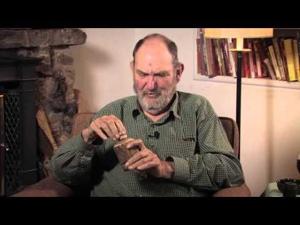 Big Jim describes what chiltepines are and their uses in this episode.
Follow the Arizona Daily Star